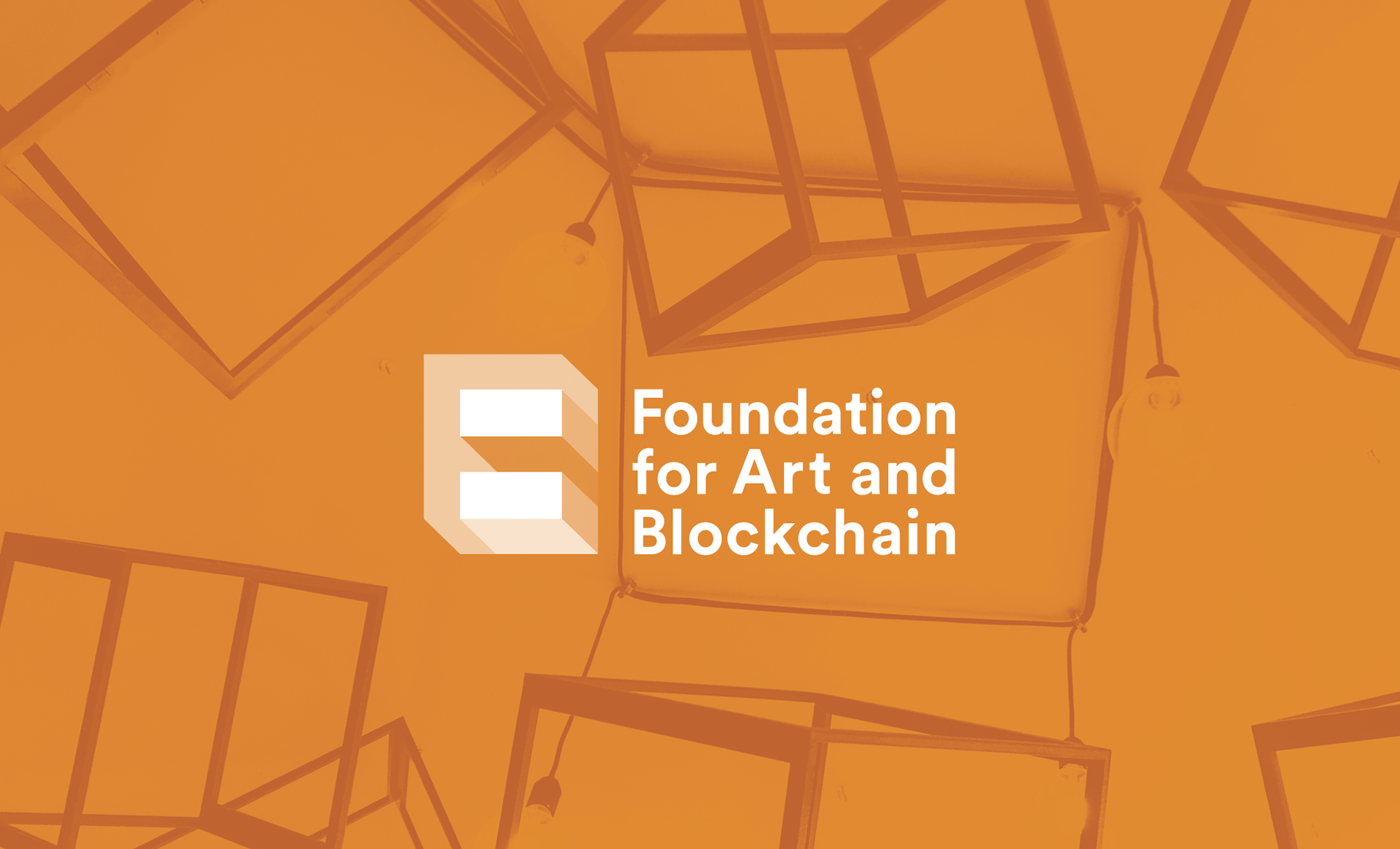 The Foundation for Art and Blockchain (FAB) is a community that provides support for artists working at the intersection of blockchain and creativity. Artists are supported through education, grants, and event organization. FAB partners with cutting-edge artists to foster the understanding of blockchain technology to a large audience. They
'
ve created an accessible space for art and technology communities to collaborate, learn, and promote each other. The foundation was launched by 
Codex

Protocol
in May, 2018.
We worked with the FAB to develop an identity that enriches the connection between art and technology communities. The foundation
'
s openness is shown through dynamic push-pull geometric illusions, and their creativity is pictured in vibrant colours and engaging use of flat and 3D shapes. We emphasize the joint relationship of art and technology through the fluid squiggle that ties elements together. The brand positions the foundation as leaders in the Art and Blockchain ecosystem. We

conveyed experimentation, yet trust, through a body of intertwining components that demonstrates the foundations
'
s pillar of influence in the art and technology communities.